Pediatrics
Seaside Wellness Center is proudly associated with the following professional organizations:
Dr. John completed the course and passed the ICPA Fellowship Board in Chiropractic Pediatrics in 1997. Please use this link to learn more about the benefits of pediatric chiropractic care.
International Chiropractic Pediatric Association
Click on the photo below to find out more about Chiropractic Pediatric and Pregnancy Holistic Health Care and Education.
---
Breech, Uterine Constrained and Malpositioned Baby Turning Techniques
Babies can get stuck in a wrong position in the womb for various reasons. When they do, it is important to be working with a chiropractor who is skilled in obstetrical chiropractic diagnostics and techniques that help mother and baby achieve optimal position for birth.
---
Family Wellness Magazine
Would you like to have quick access the Pathways website, so you can better understand the power of chiropractic and family wellness.
Click on the photo below to access Pathways.
---
Family Wellness Newsletter
Click on the photo below to find out more about this months International Chiropractic Pediatric Association's Newsletter.
---
Happy Mama Healthy Baby
Placenta Natural Rx Placenta encapsulation – nature's remedy for postpartum depression. Increase milk supply naturally for breastfeeding.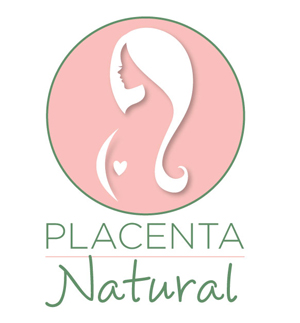 ---
Phone: (910) 352-2723