Nutrition by Design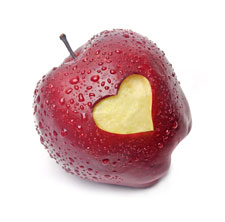 Look Better • Feel Better • Live Better
Dr. John E. Weisberg
Programs and Services Offered ~ Clinical Nutritional Consultation
FIRST VISIT
Consultation, Case History Physical Examination including BP, weight and body fat %, zinc and iodine deficiency testing, blood labs, symptom surveys, food intake surveys and other testing if needed.
SECOND VISIT
Report of Findings and recommendations.
THIRD VISIT
History update and report regarding diet and supplementation for healing and wellness.
Nutritional Re-evaluation
History update, survey forms review, physical exam, including BP, weight, and % of body fat, zinc and iodine deficiency testing, ph study, blood chemistry review, and recommendations.
---
Happy Mama Healthy Baby
Placenta Natural Rx Placenta encapsulation – nature's remedy for postpartum depression. Increase milk supply naturally for breastfeeding.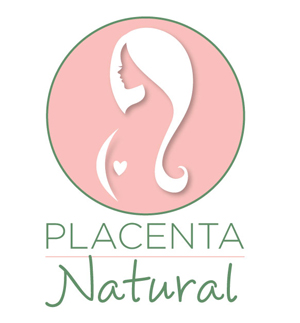 For More information please click on articles below:
---
Phone: (910) 352-2723