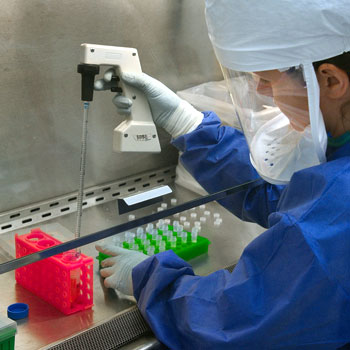 Coronavirus is an enveloped RNA virus, which has physical characteristics of Ebola, HIV, and many other Flu viruses.  Many are asking me if there is a way to boost your immunity and prevent the virus from infecting themselves and their families.
The solution, as I see it, is to start, right now by using a natural whole food supplement known as Cataplex E. Cataplex E is a Standard Process product that we carry at the Seaside Wellness Center. It is inexpensive and it provides the necessary trace mineral Selenium. Please listen to the radio interview that I did on the John Daly show and look at the link below regarding the research on this topic.
Our Current Advice
We are currently advising on diet and promoting the use of Cataplex E (Selenium), Calcium Lactate, and Echinacea Premium. These three products will go a long way in preventing flu, colds, and Coronavirus.
The best treatment is prevention. That is our specialty at Seaside Wellness Center.
"An ounce of prevention is worth a pound of cure."
– Elbert Hubbard
Listen to Dr. John Weisberg's Radio interview with John Daly
Additonal Resources:
Dr. John E. Weisberg, Doctor of Chiropractic, Licensed Clinical Nutritionist
Daryl D. Weisberg, M.S., Reflexologist, Reiki Master, Young Living Essential Oil Aromatherapist